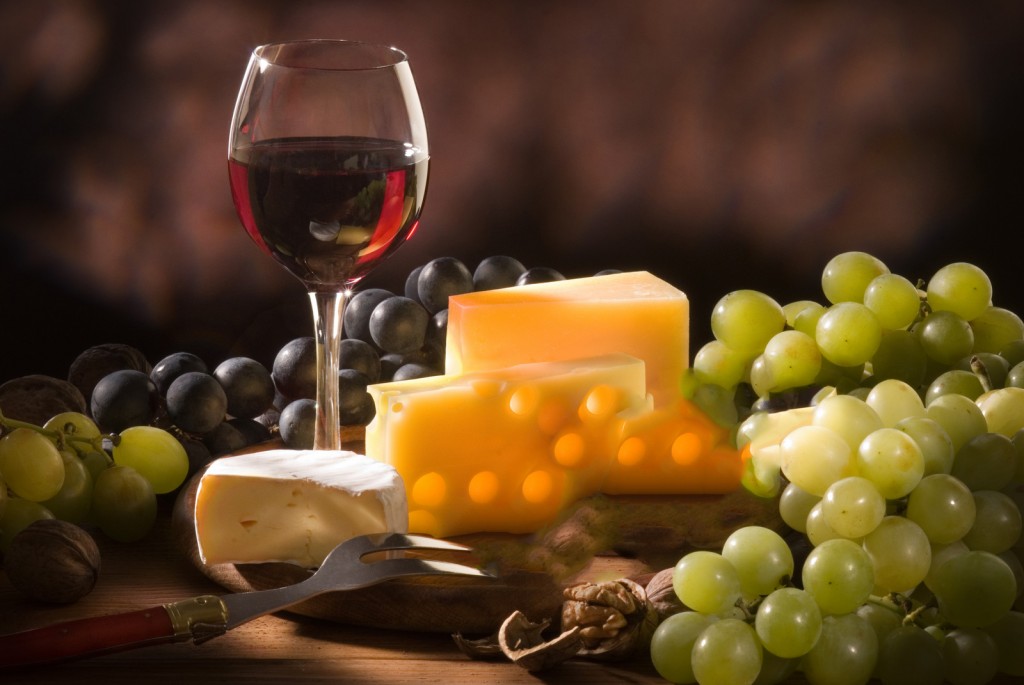 California Wine Cellars Inc. is an US wine exporter owns existing sales network in both New York state and China. Our investment distribution company LuTian (Fujian) Product Inc. has more than 2000 club members which are China local high profile group such as entrepreneurs, business owners, high society and young fashionable consumers…etc.  Meanwhile the company operates its wine business through retail chains, nationwide convenient stores and institution sales.  In the near future we will build up our tasting room in China major cities for our exclusive members and affiliated customers  to visit, taste and purchase favorite wines in person.
CWC's main goal is to provide quality wine with premium price to our customers in USA and China. Our sourcing criteria is wines with a rating of 90 points/higher than 90 points or winning an award/medal on a wine competition. Presently we supply wines from Wente Family Estate (2011 American Winery of the Year, Wine Enthusiast Magazine-Robert Parker), Thompkin Cellars, One Leaf Vineyard (One Leaf), USA-Mendoza Valley Group (Ansias & Zentas ) and Le Vigne Winery (Kiara and Sylvester).
Our next step would be to expand our sales to prestigious restaurants, hotels, airlines, cruise lines and duty-free shops.  Furthermore, we will establish a purchasing center to gather 30 famous wineries wines to meet multilevel demanding of our exclusive members and clients.  Through the effort we expect CWC & LuTian (Fujian) Product  Inc. will become one of leading China wine  group in the prospect.