Our Estate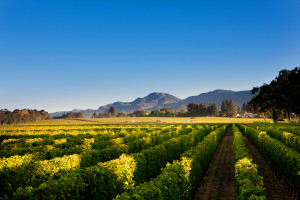 Our organically farmed 94 acres Longwood ranch lies a stone'sn throw from the south eastern end of the Oak knoll American Viticultural Area (AVA) in Napa Valley. Our Vinyards are planted with the classic Bordeaux grapes Cabernet Sauvignon, Cabernet Franc, Merlot, Petit Verdot and Malbec along with Sauvignon Blanc and with a small amount of Chardonnay. Our Estate farms with sustainable and organic farming practices which include the use of cover crops and  bird habitat installations.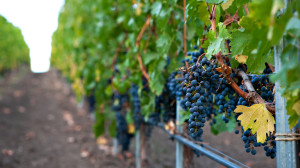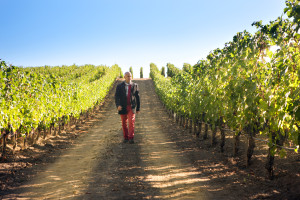 The Beaucanon vineyards in Napa produce outstanding grapes that, with the skilled hands of an experienced Bordelaise winemaker, become uncommon wines, expressing the intense fruit quality of California along with the elegance and balance of Bordeaux. Their first winery was built in 1987 just outside of St. Helena. It is an impressive facility producing almost 30,000 cases of wine annually. After seven years at this facility, Louis de Coninck transitioned to the Longwood Ranch vineyard. This historic barn has been fitted with state-of-the-art equipment but only produces a gentle 12,000 cases annually.
History
Beaucanon Estate is located on the historic Longwood ranch , a property that was once part of Yajome land Grant and belonged to Captain Salvador Vallejo, brother and associate of General Mariano Vallejo founder of Sonoma and "military commander and director of colonization on the northern frontier. The Grant covered 6652.58 acres and was first given to Damaso Rodriquez, a retired ensign from the first Calvary division of the Company of San Francisco which petitioned the Mexican government in 1838.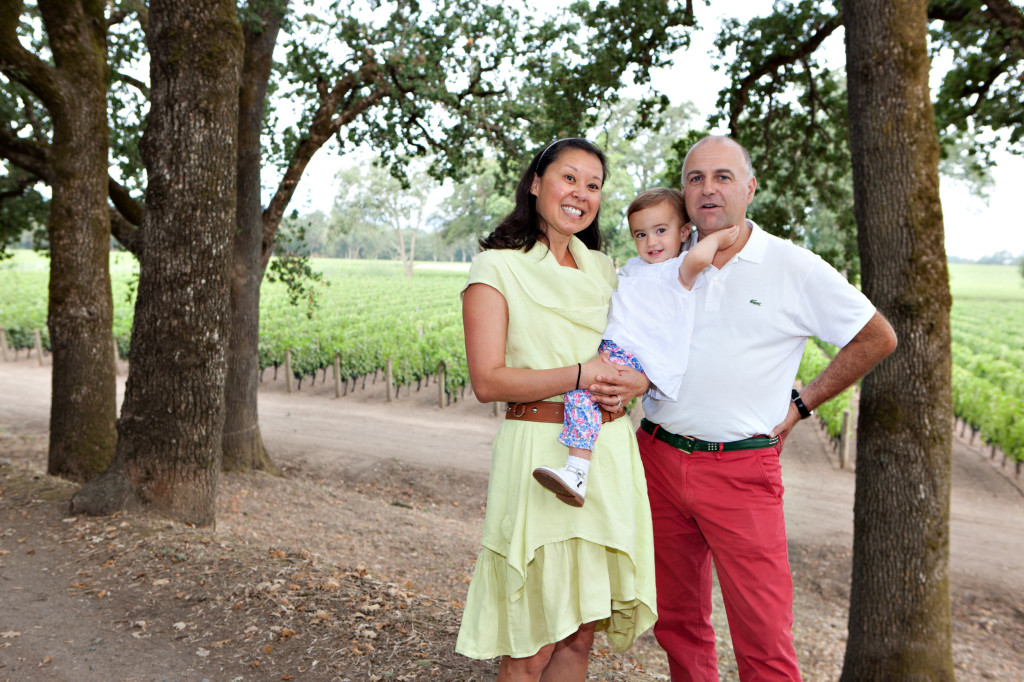 The formal title was handed over to Damaso in 1941 by the first governor of the Free State of California, Juan Alvarado.  In 1842 Rodriguez sold the entire tract to Salvador Vallejo who built three adobes, one being the important ranch house which stood until destroyed by fire in 1970. It was one of the finest ever built in California. Today the remnants of an elaborately tiled and decorated fountain is in evidence at the crest of the softly rolling hills. It is still a mystery as to how long Vallejo kept the property as his own.
It is only around 1860 that Longwood see its name for its long row of old- growth oaks that still boarder Milliken Creek flowing through this sturdy protected property. Later in 1912 Longwood was know for ample prune orchards and a 60 acres market owned by a prosperous dairyman name William Watt Wine growing only started in the late 1970's when chardonnay was planted. Today Longwood is owned by the de Coninck family, a 9 generation wine merchant originally from the right bank in Bordeaux that can be traced back to 1740.
Media
Brand