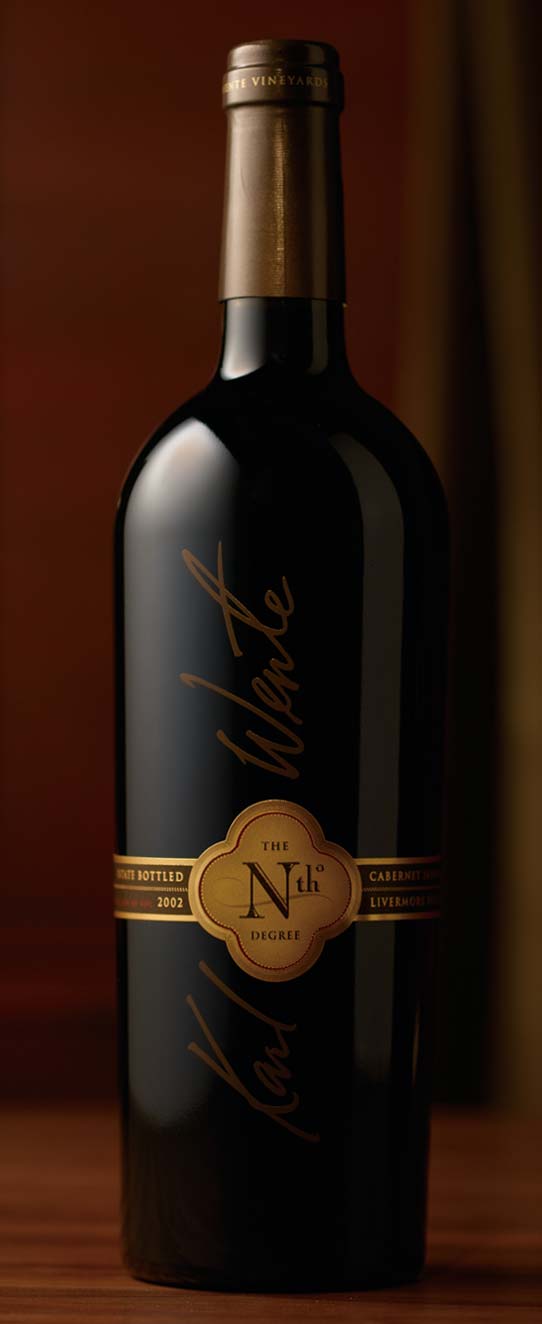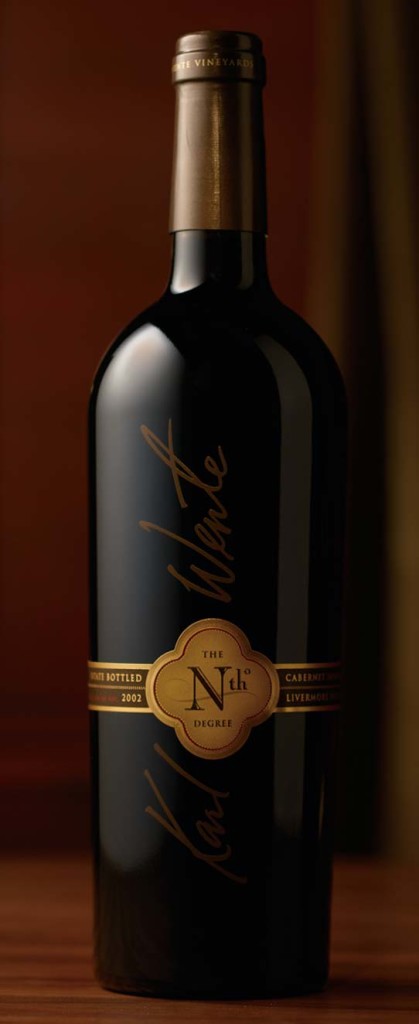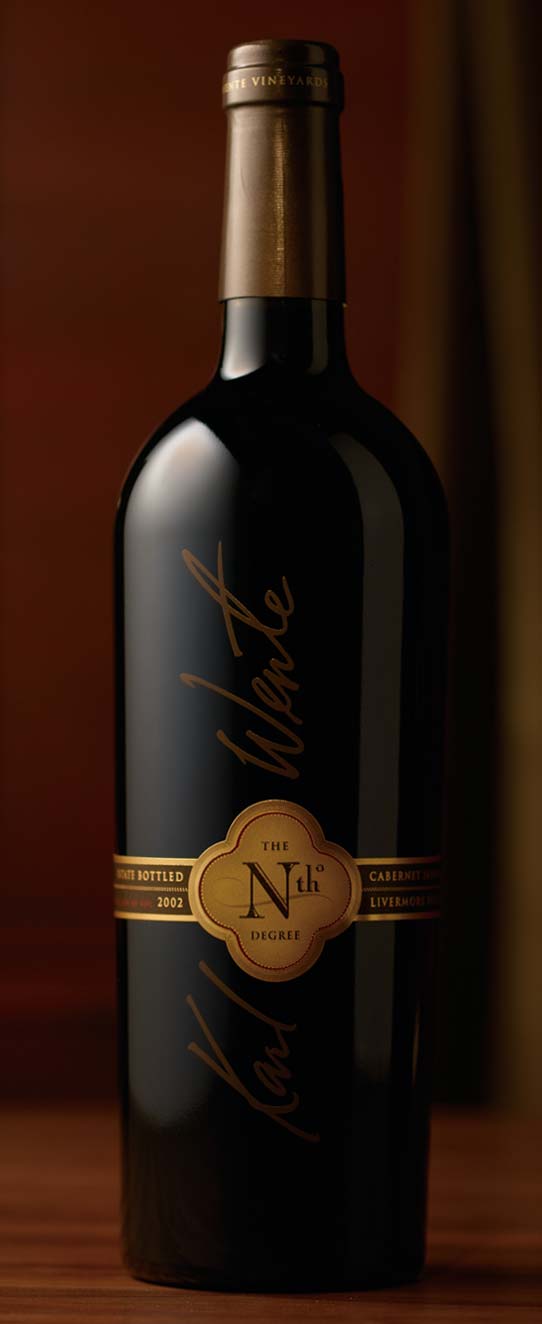 Cabernet Sauvignon
Varietal Content: 80% Cabernet Sauvignon, 8% Petit Verdot, 5% Malbec, 5% Petite Sirah, 2% Merlot
Alcohol: 14.1%
PH: 3.76
Total Acid: 0.52g/100mL
Release Date: December 2014
Aging:
This wine was aged for 22 months in French, Eastern European and neutral oak barrels. For the first 14 months, the individual components were aged separately. Then they were blended and rebarreled together to age the final eight months.
Description:
Our 2012 vintage offers mouth-filling flavors and bold tannins characteristic of great California Cabernets. It delights with flavors of ripe black cherry, cassis, black tea, coffee and cocoa, and has a rich, well-balanced finish.
Description
At Double Decker we've made it our passion to create doubly delicious, easy-to sip wines that pair perfectly with the adventures of your life. Our Pinot Grigio has aromas and flavors of green apple and lime, complemented by a hint of mineral to create an adventurously crisp and refreshing white wine.

Wine Notes