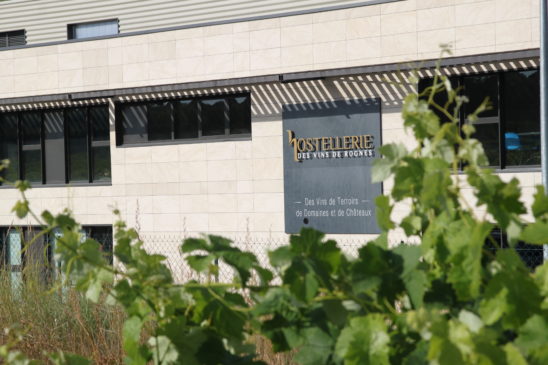 History

Since 1924, the Cooperative of Rognes shows the passion of its winegrowers and offers sunny wines, very aromatic with a lot of freshness. In 2012, the old winery became the Hostellerie des Vignerons du Pays d'Aix, the most modern Coop of the South-East of France.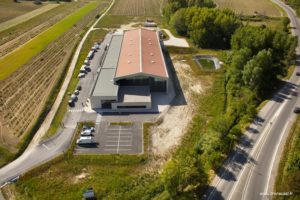 This desire for change allows us to face our future by offering wines of Domaines, Châteaux, Clos and Organic wines enhancing the quality and the typicity of our wines. At only 15 min of AIX EN PROVENCE , the wines of the Hostellerie des Vignerons du Pays d'Aix, represents the heart of the Provence.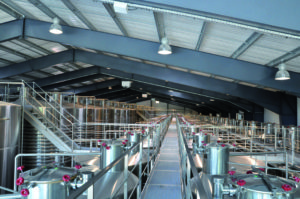 Production
With its 65 producers, it brings together the richness and diversity of the terroirs with nearly 600 hectares, gathered on the Appellation Coteaux of Aix-en-Provence. Most of the vineyards are localized on the Trevaresse Volcano soils, a unique terroir in Provence.
Brand