History

Since three generations, the Fabre family has never stopped to tread upon the large diversity of terroirs in the wine district of Minervois -Languedoc. All began with Robert Fabre, his father and now, Alexis, his son has joined the winery to give his youth and talent.The wines are aptly named the father, 'Lo Paire', and the child, 'Lo Mainatge', in Occitan to reflect this.
Michel Fabre is one of the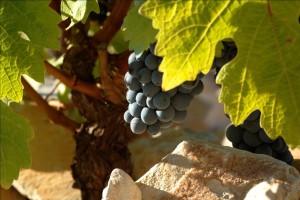 leading expert from the South of France recognized by all wine lovers. As a wine-grower, he has acquired a unique expertise in the terroirs of Languedoc. Native of the Minervois-Languedoc's region,Michel Fabre Burgundy-trained oenologists returned to his eastern Minervois in 1997 . Passionate of the sustainable culture, Michel Fabre reveals all the unique expression of the 'Terroirs' of his region with principally the very aromatic grapes Syrah-Grenache-Mourvèdre.
Terror & Climate
The Minervois, Languedoc Region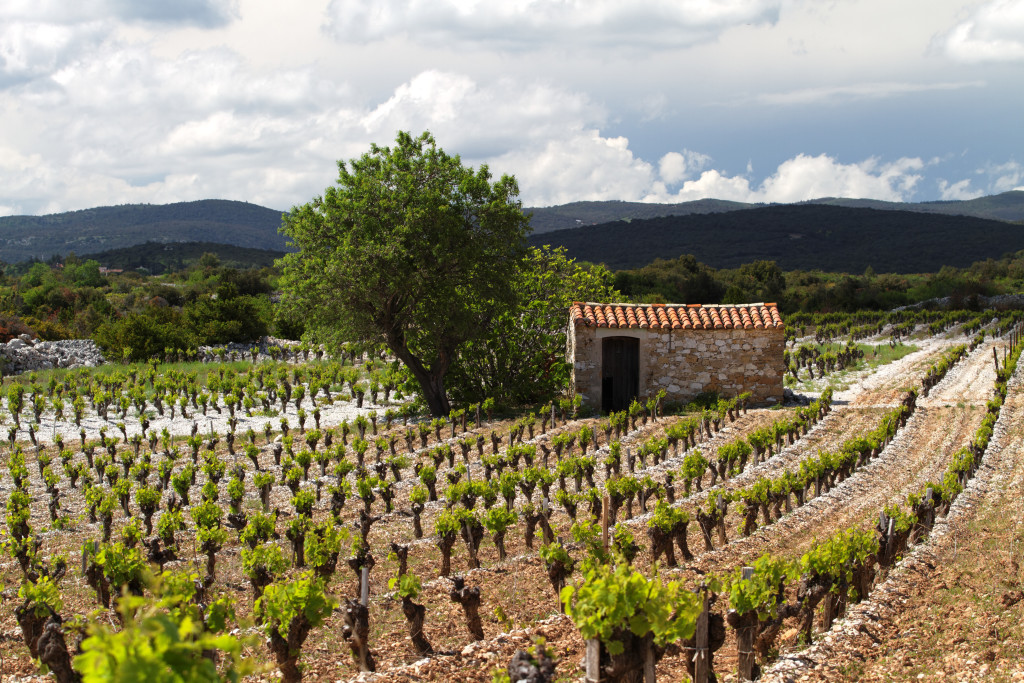 When you think of the South of France, sun, sea and holidays automatically spring to mind. The climate is famously mild, with an average of 2400 hours of sunshine per year in the Languedoc-Roussillon region. The region is fanned by sea breezes, with the relatively arid landscape basking in the sunshine beneath clear, blue skies. The numerous hills and the Pyrenees mountain range help offset the aridity and break up the heat waves that can strike the region. These gifts from nature are a boon for winemakers, making the Languedoc's a land of extraordinary oenological potential which is home to the most diverse array of grape varieties in the world.