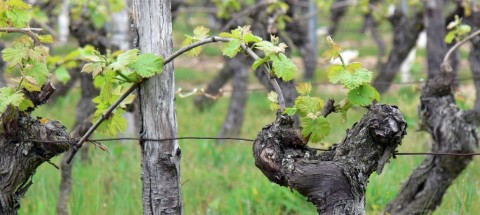 History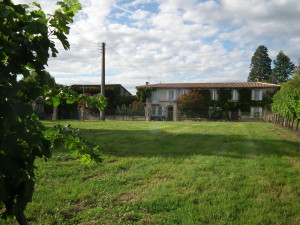 Maulun's vineyards exploit since the seventeenth century in the family property at Targon and Romagne
which is in the heart of the Entre Deux Mers, in the Haut Benauge area, the center of the bordeaux wine producing region.
The geographic area of the Entre Deux Mers makes a wide triangle, delimited by the Garonne, the Dordogne and the limit of the Gironde department. The grapevine extend over more than 23000 hectares which represent the quarter of the whole Bordeaux vineyard. The exploitation includes 63 hectares of grapevine witch are located on sunny hillsides. Soils are clayed and calcareous.
Type of vine of the vineyard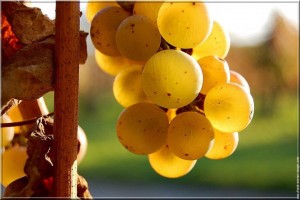 The red grapes show a good balance between the three Bordeaux types of grape variety : 58% of black Merlot, 22% of cabernet sauvignon and 20% of cabernet franc. This harmony of grape variety allows to make the assemblage giving it the typical color, texture and nose of Bordeaux red wines. Fresh fruits and mouthfeel.
The white grapes (47% semillon, 50% sauvignon, 3% muscadelle) brings to the wines of the Entre Deux Mers their fruitness and their caracteristic magnitude.
The method of the winemaking production is a family secret witch is passed down from father to son, with the family tradition such as, the know-how and the hard daily work, with also the new technique such as temperature control…
Brand