Our Estate

Wente Family Estates is comprised of Wente Vineyards, Murrieta's Well, entwine, Double Decker and Hayes Ranch wineries; owned and operated by the fourth and fifth generations of the Wente family. Wente Family Estates' wines are sold in all 50 states and in over 70 countries worldwide. In 2010, the company received certification for its sustainability efforts with the Certified California Sustainable Winegrowing designation. In 2011, Wente Family Estates was awarded American Winery of the Year by Wine Enthusiast Magazine. All of the wines within the Wente Family Estates portfolio are crafted by Fifth Generation Winemaker Karl D. Wente.
History
In 1883, C. H. Wente, a first-generation immigrant from Germany, purchased 47 acres in the Livermore Valley . Recognizing that the warm days, cool nights and gravelly soils of the Livermore Valley were ideal for growing grapes, he planted vines and founded Wente Vineyards. 130 years later, Wente Family Estates continue to be family owned and operated by the fourth and fifth generation Wente's, Eric, Philip, Carolyn, Christine and Karl.
Terror & Climate
Livermore Valley, San Francisco Bay
The Livermore Valley, with an east-west valley orientation, lies twenty miles east of the San Francisco Bay. The moderating effects of the Bay and the marine climate of the Pacific Ocean entering through the Golden Gate Gap significantly influence the climate of the region. During the growing season, cool and foggy mornings give way to warm midday temperatures. Then, early afternoon breezes and evening fog lower temperatures again, preserving the fruit's natural acidity. This climactic cycle is beneficial to wine grapes, which need warmth for healthy growth, maturation, and development, and cool nights and mornings to retain delicate flavors.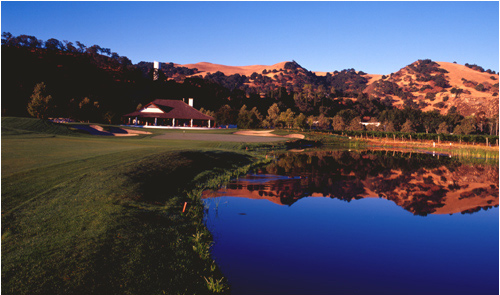 Though the region is influenced predominantly by this cool marine cycle, the bowl shaped Livermore Valley is over twenty miles in length and has numerous microclimates and varied soil types. The winery's Estate vineyards are located on sloping hillsides, on ancient stony riverbeds, along fertile valley floors and at the base of steep sandstone cliffs. The microclimate of each of these locations is particularly suited to specific grape varieties. The morning fog that lingers over the valley floor makes it a superb location for Chardonnay, while warmer temperatures in the region's hillside vineyards allow varietals such as Merlot and Cabernet Sauvignon to develop to full maturity. "The incredible diversity of our vineyards allows us to cultivate wines with unique characteristics that tell the story of where they came from, says Fourth Generation Winegrower Phil Wente.
California's First Family of Chardonnay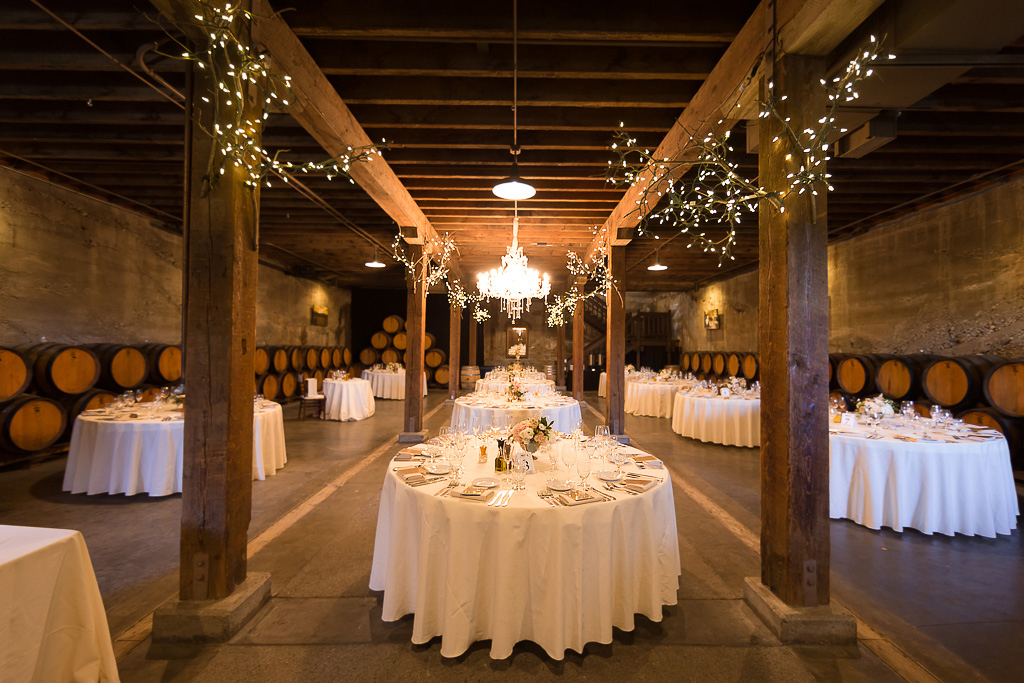 I am incredibly proud of my family's legacy with Chardonnay over the past 100 years; I look forward to continuing that tradition for generations to come.
– Karl D. Wente, Fifth Generation Winemaker
Wente Vineyards, California's First Family of Chardonnay
Media
Brand